Our next Foster Parent Night Out is Friday, Sept. 17.
Foster Parent Night Out seeks to love and serve those who are loving and serving children and families in our communities. Foster Parents are provided free childcare so that they can go out to dinner, run errands, or do whatever they would like while the children have a fun night including dinner, games, activities, all led by foster certified leaders.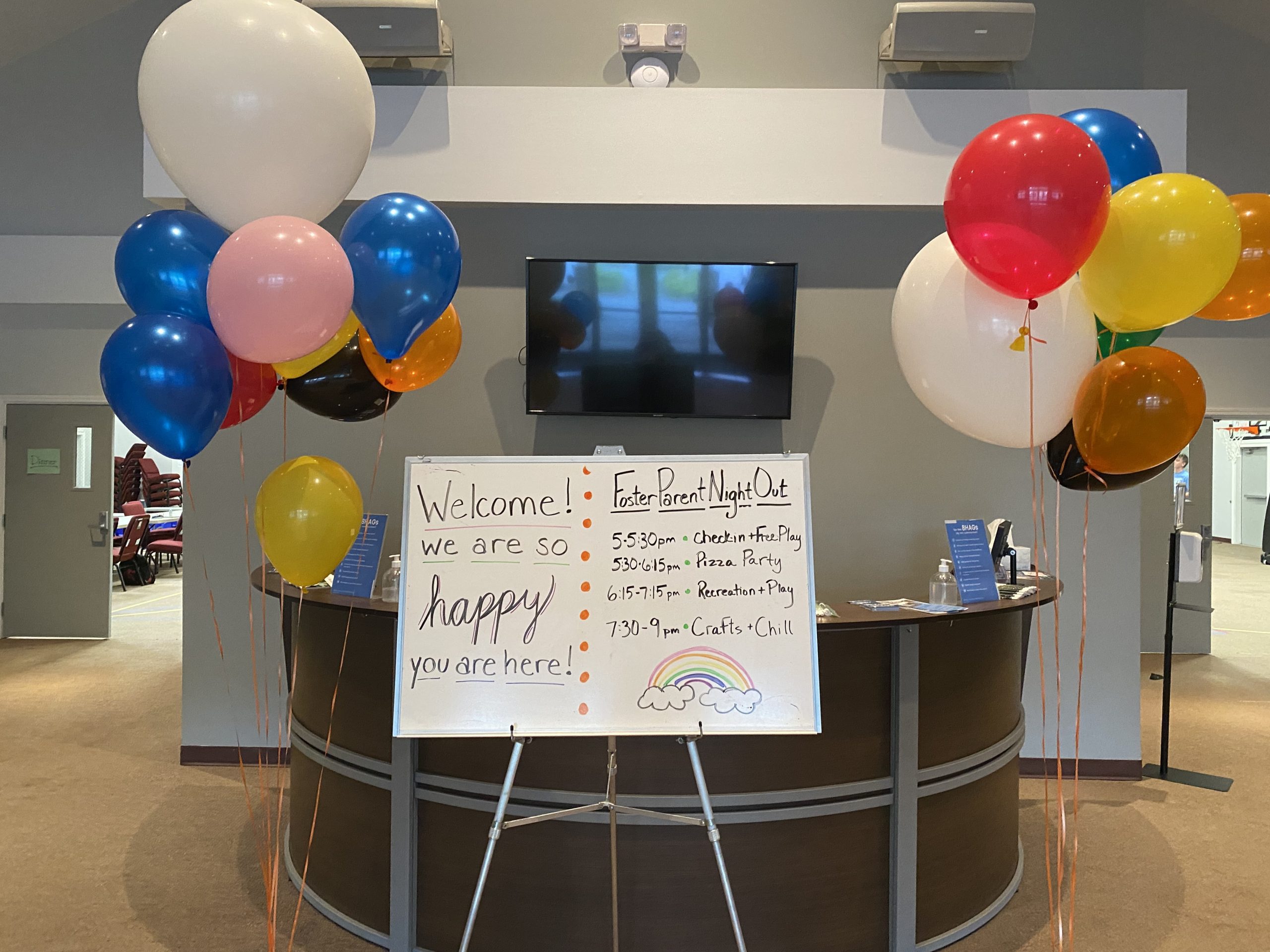 Foster Parent Night Out is for any foster family. Foster, adopted, and biological children of all ages are welcome. Check in your children any time after 5pm and pick up any time before 9pm.