ESTABLISH A THRIVING COUNSELING CENTER
500 KIDS INVOLVED IN WEEKLY SPORTS MINISTRY
50 CHURCHES PLANTED IN THE NORTHEAST
MANY CHILDREN FOSTERED/ADOPTED
1000 PEOPLE ON THE JOURNEY
CARING FOR ALL THROUGH CARENET
5 VIBRANT MISSIONS PARTNERSHIPS THROUGHOUT THE WORLD
NEW HOPE IS A JOY TO BE A PART OF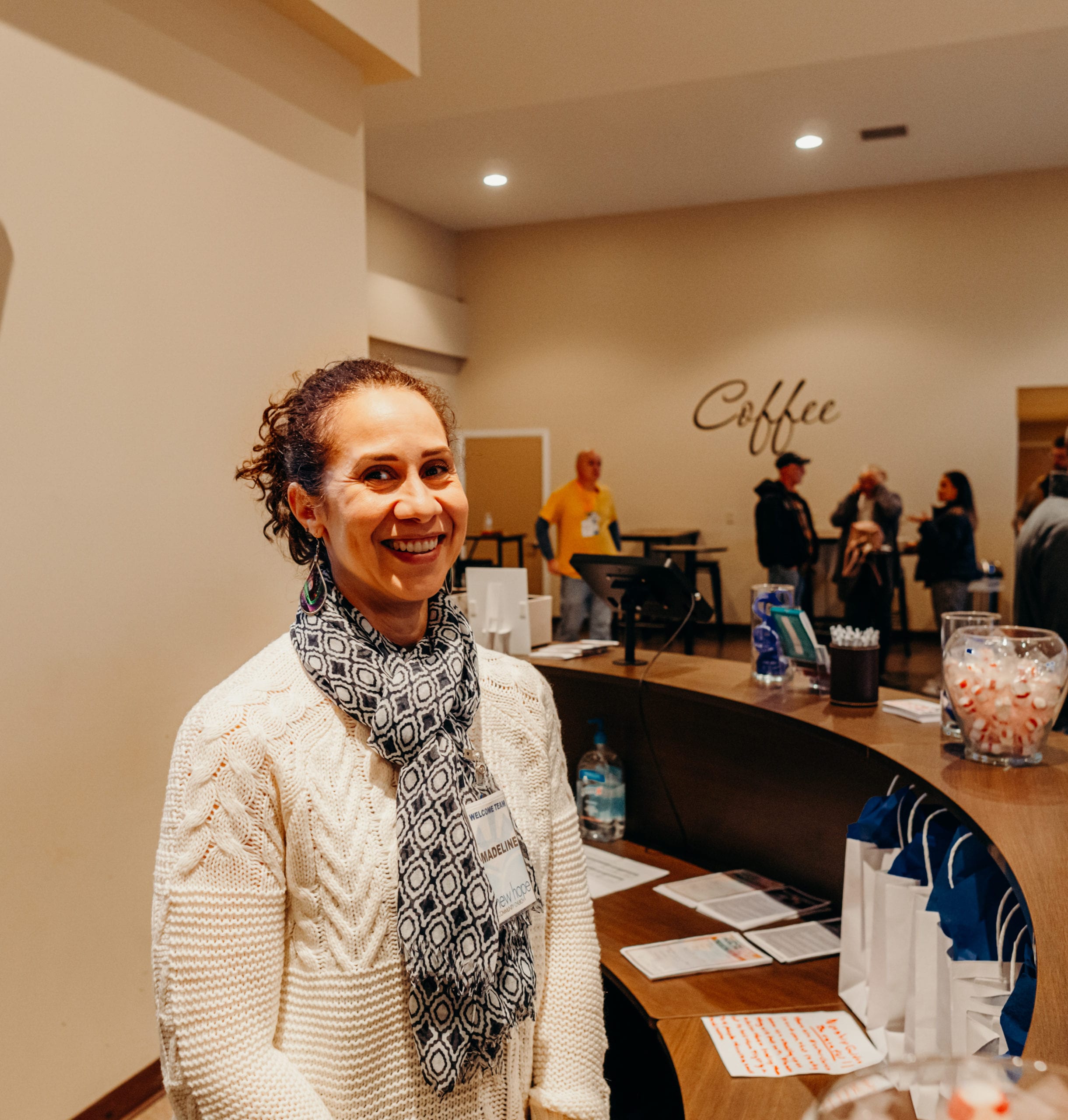 Find out what it
is like to come to New Hope!
If you have younger children, you can pre-register your children for Kidz Church (birth-5th grade). If you would like, you can also let us know that you are coming and sign up for a complimentary gift bag to pick up at the Welcome Center.

We hope to see you soon!