Learning to walk with God can be intimidating and confusing for many people.

So we try to keep it simple at New Hope. We developed a process of spiritual growth built around our motto of Worship, Grow, Serve.

Whether you have just given your life to Christ or have been walking with Jesus for years, there's a place for you on The Journey!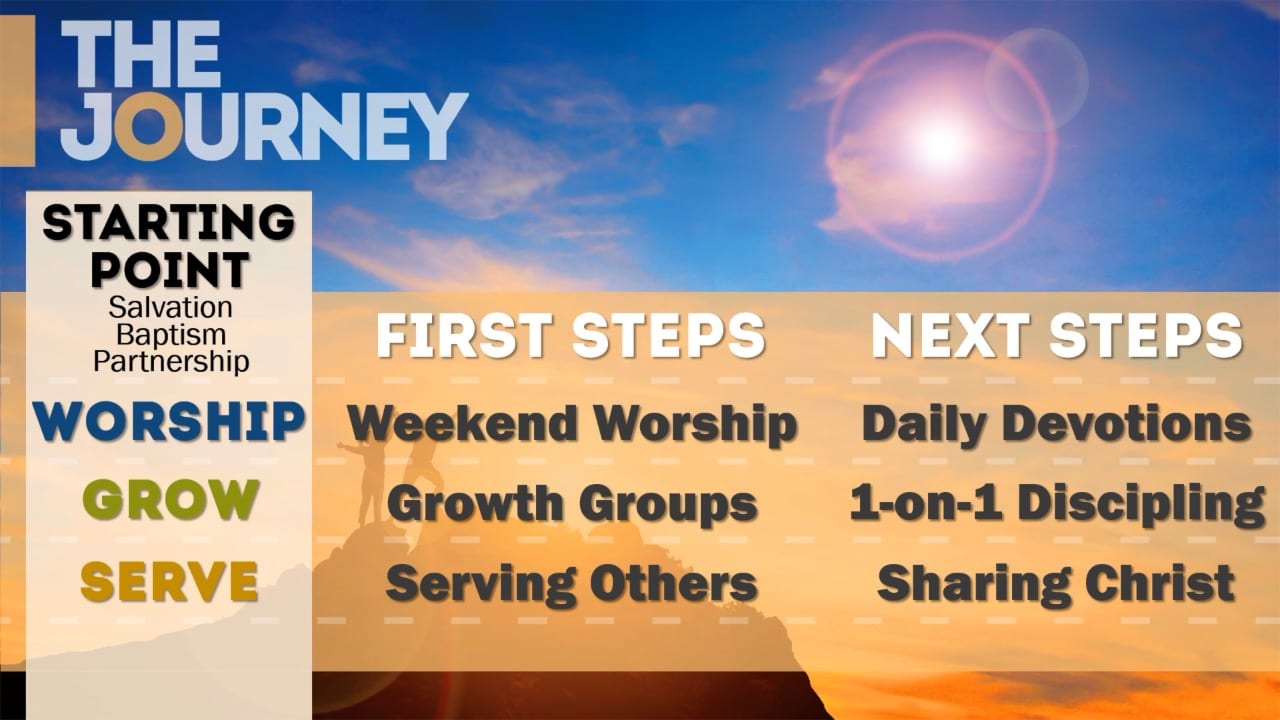 If you are just beginning your journey with God, this is the place to start!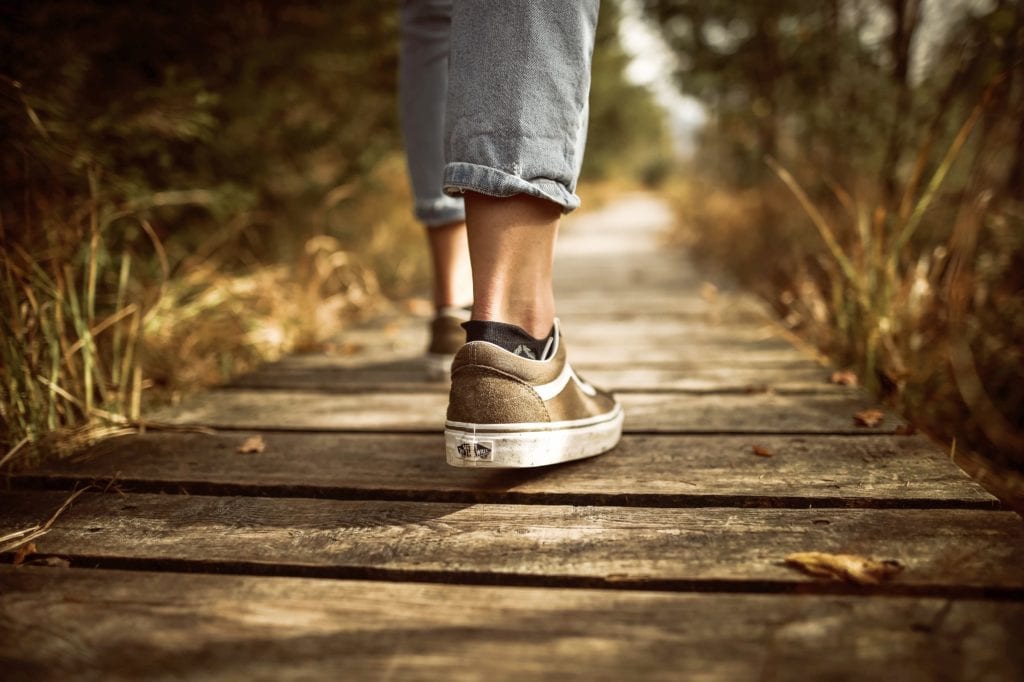 If you've started your walk with God and made New Hope your church home, maybe it's time to take your First Steps on The Journey.
If you've become more involved at New Hope and are ready to take the Next Steps in your spiritual journey!
We all are at different places on The Journey.
Sometimes we are going to be stronger in some areas than others.
Our goal, though, is that these different aspects of our spiritual walk become more and more a part of our lives!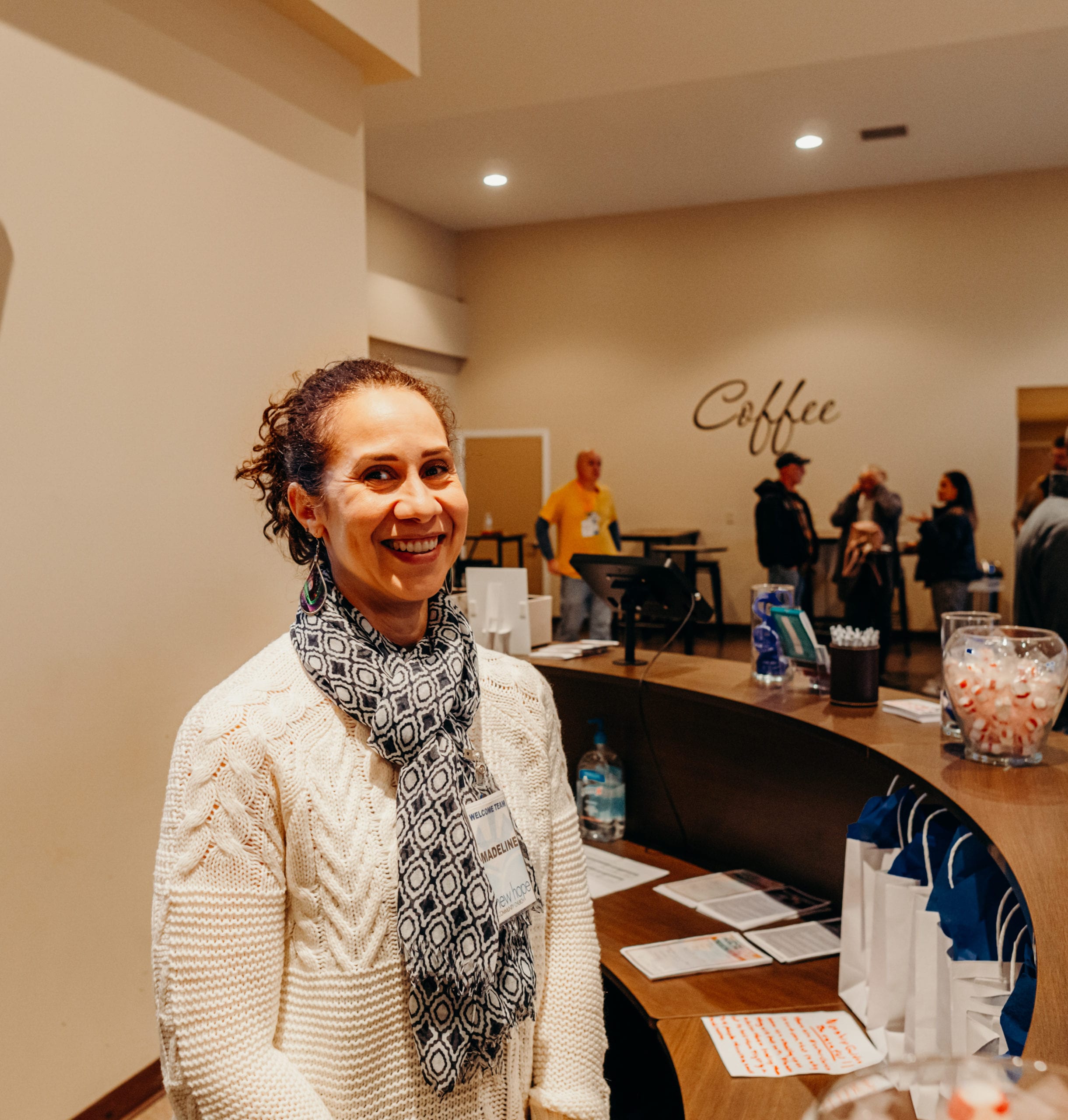 Find out what it
is like to come to New Hope!
If you have younger children, you can pre-register your children for Kidz Church (birth-5th grade). If you would like, you can also let us know that you are coming and sign up for a complimentary gift bag to pick up at the Welcome Center.

We hope to see you soon!