New Hope Foster Response exists to provide practical necessities and support to foster families in our community.
In the first 24 hours of a placement, New Hope Foster Response seeks to provide
necessity items so you don't have to make that last second shopping trip.
a meal so it is one less thing on your plate.
a comfort item to help your placement feel more at home.
support because we want to see your family and placement succeed.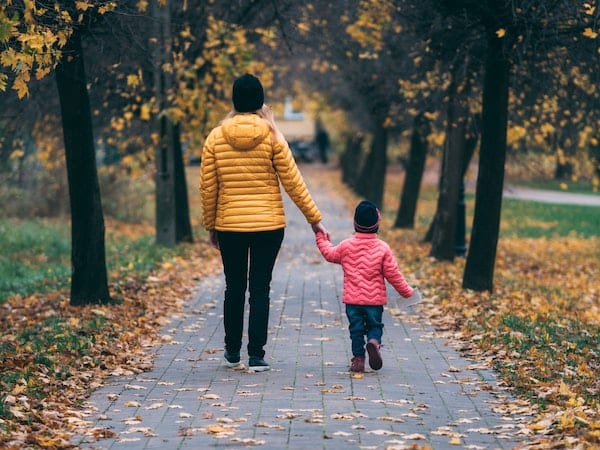 We are here to help! If you have recently received a new placement and would allow us to serve your family, please click the button below and we will be in contact soon about how to best serve your family!
If you would like to be a part of serving in the New Hope Foster Response, there are two ways below that you can be a part!