Service Times, Directions, and What to Expect
God wants church to be a place where people feel welcome and safe and encouraged.  Where you can seek God's will for your life and learn how to live that out!  When you come to New Hope, you can be sure that you are among friends, and no perfect people are allowed!  Everyone else here had a first day, too, so we understand what it is like.  We hope to make it a pleasant experience and that you will come back and worship with us again!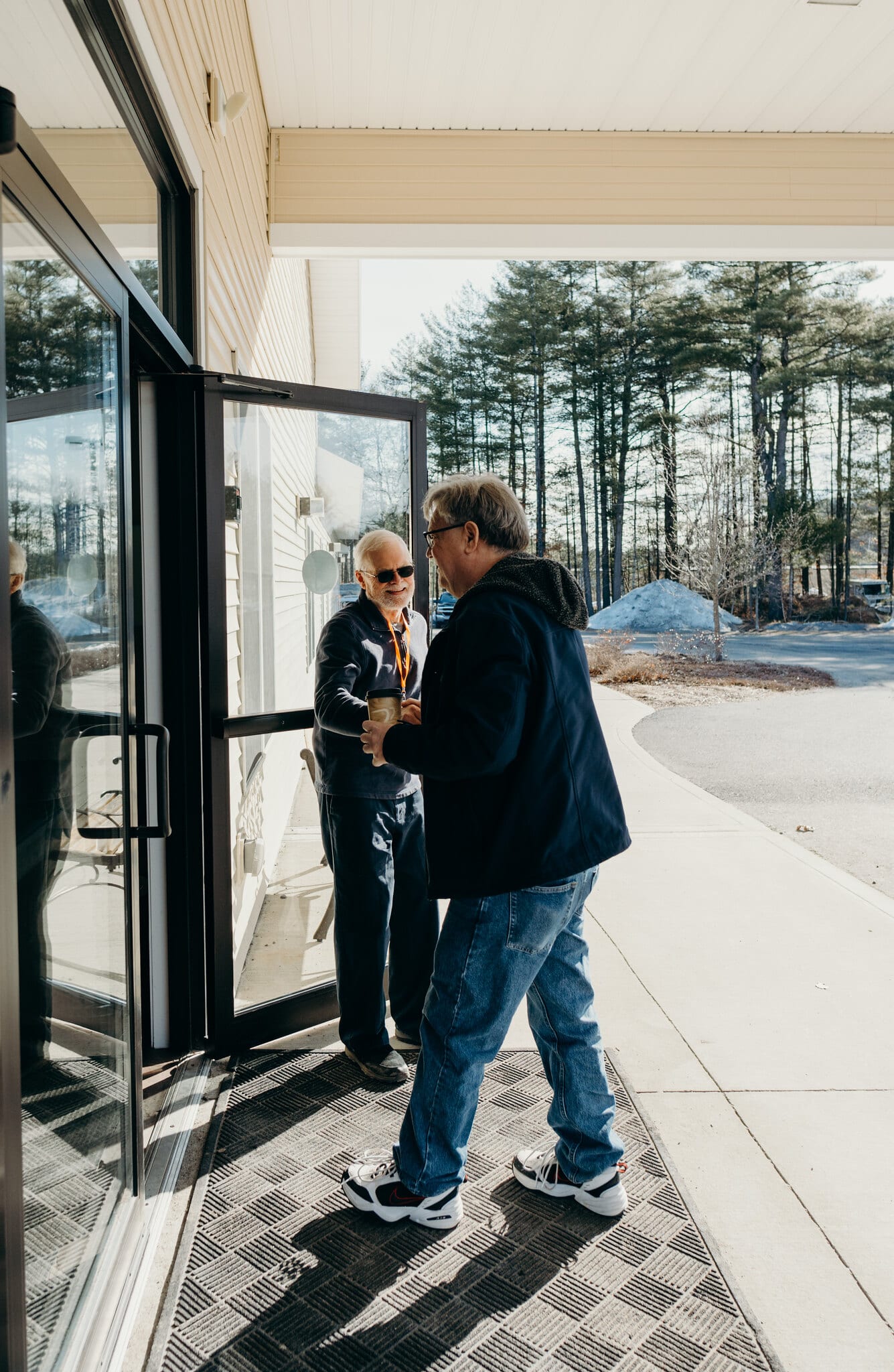 Saturday night worship 6pm
Sunday morning worship 10am
As you enter the front doors, you can grab a cup of coffee at the counter and then come straight into the service.  You'll see a 5 minute countdown just before service, and a couple of minutes before the service time, the band will start playing.  We usually sing 2 or 3 songs to start and then a Host will welcome everyone and share some of what is going on at the church.  Pastor Robbie or one of the other pastors then preaches a message for about 45 minutes and then closes out the service.  You're free to go then, but many people stick around, grab a cup of coffee, and make new friends!
Your children are very important to God, and they are super important to us! We love to see them having fun and learning about God, so while you are in the service, we provide Kidz Church. It's a fun and safe environment for children ages birth-4 years old! When you come in the front doors, you will see our Kidz Church check-in on the left. Someone there will be happy to assist you!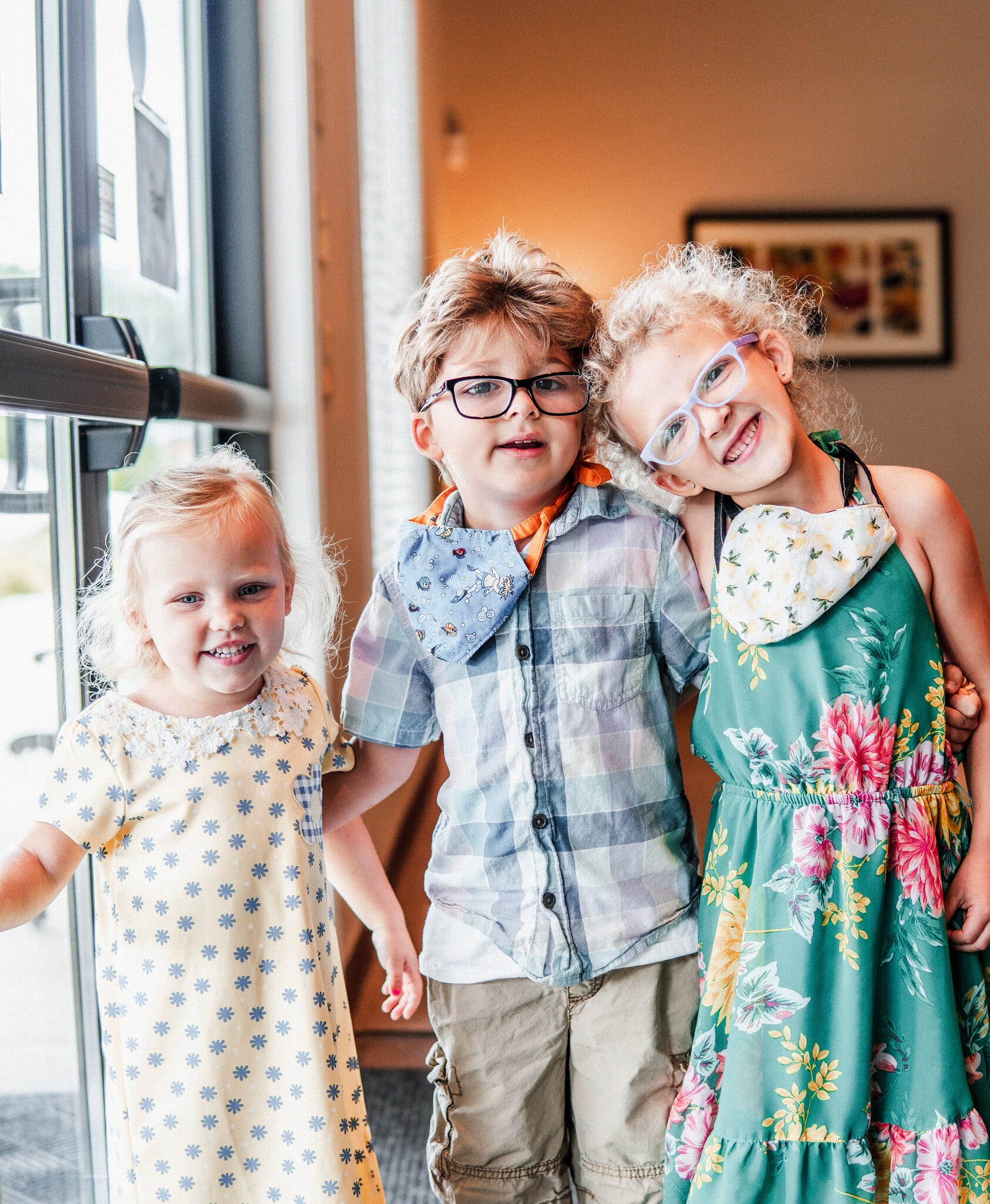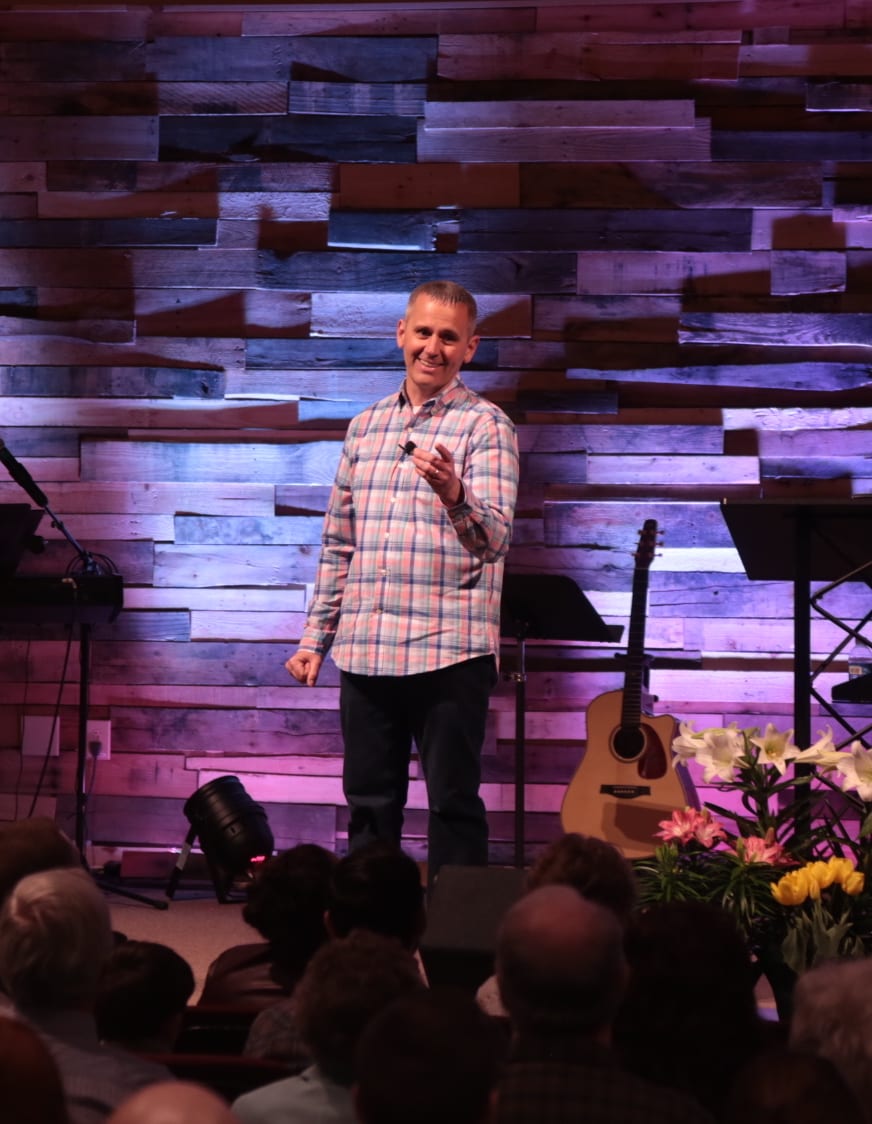 Pastor Robbie and his wife, Shannon, moved to Queensbury in February of 2000 to be God's servants in starting New Hope. They have 4 children. Pastor Robbie loves the Lord, loves people, and loves sharing God's Word in a way that people can understand it and live it out in their everyday lives. He also loves spreading the Good News and leading our church to make a positive and lasting impact in our community and around the world!