The story of New Hope is a story of God's love for us. Of His heart to have a relationship with us. And because of that, His desire to provide a church in the North Country where people could find a relationship with God, grow in that relationship with Him, and share Him with others! In the late 1990s as he was finishing up his seminary training, the Lord began speaking to Pastor Robbie and Shannon about coming to Queensbury and starting a church that would make a visible and lasting impact for the Lord across our region! It has truly been and continues to be an amazing story of God's great love for us!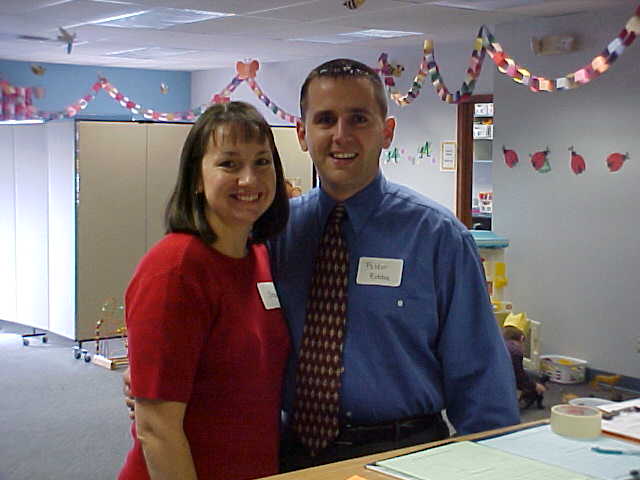 In 1997, Pastor Robbie was a seminary student, and the Lord began working in his heart about the Northeast. In 1998, a pastor from Schenectady, New York, spoke at the church where he was a Youth Pastor in North Carolina, and the Lord began speaking to him about New York specifically. In 1999, he brought his youth group to NY to help a church in the Albany area. The Lord began to speak to Pastor Robbie & Shannon about moving to NY and starting a church in Queensbury. On February 2, 2000, the Lankfords pulled into town with 2 children and all their worldly possessions!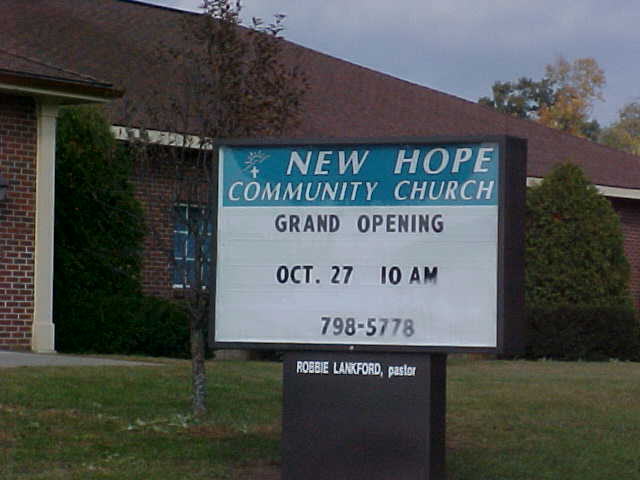 After living in Queensbury for a month, the Lord led Pastor Robbie to do a special "Joshua Prayer Ride" (Joshua 6) and then miraculously provided for them to have their first ever Bible Study. When the group met for the first time in a dentist's office on Apr. 16, 2000, 19 people participated. By the fall, they were meeting at the Ramada Inn off exit 19. On Oct. 29, 2000, 37 people met to have their very first worship service ever!
By the summer of 2001, the church was in need of a facility to use more regularly and one with more room for ministry to young people. The Lord miraculously provided a 6,000 sq. ft. business office for them to use where they ministered for the next 12 years. On Oct. 27, 2002, the church had built a core group committed to developing the new church and held its official Grand Opening with 160 people in attendance! That laid a foundation that allowed the church to officially constitute as a church family on Oct. 29, 2006. In the fall of 2004, a team of leaders began looking for 10-20 acres of land in Queensbury for the church. By 2009, the Lord had provided land on 454 Corinth Road in Queensbury. In June of 2012, they moved into their new facility on Corinth Road in Queensbury.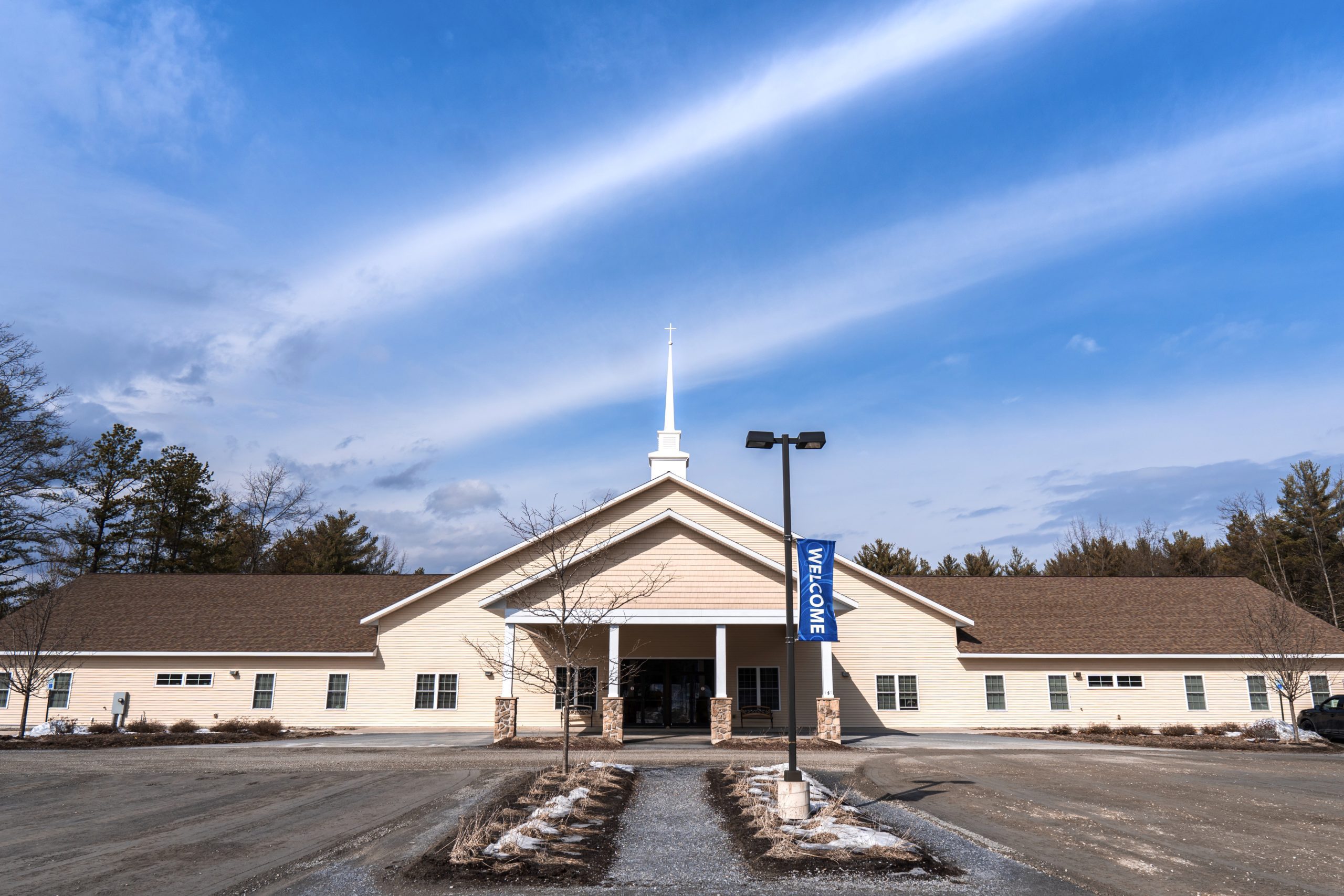 Soon after the church moved into their new facility in 2012, the Lord began speaking to Pastor Robbie about some BHAGs (Big, Hairy, Audacious Goals) for the church. Since that time, the church has continued to grow and make progress towards those goals and has seen tremendous growth. They currently have 2 worship services (one on Saturday nights and one on Sunday mornings) with a vibrant church family of 5 pastors, many ministry leaders, and 100s of people who are responding to the Lord and seeking to serve Him in the lives of others. As the church prepares to celebrate its 20th Anniversary in October of 2020, the pastors, other ministry leaders, and church family are praying about what goals the Lord has for the church family over the next 10-15 years!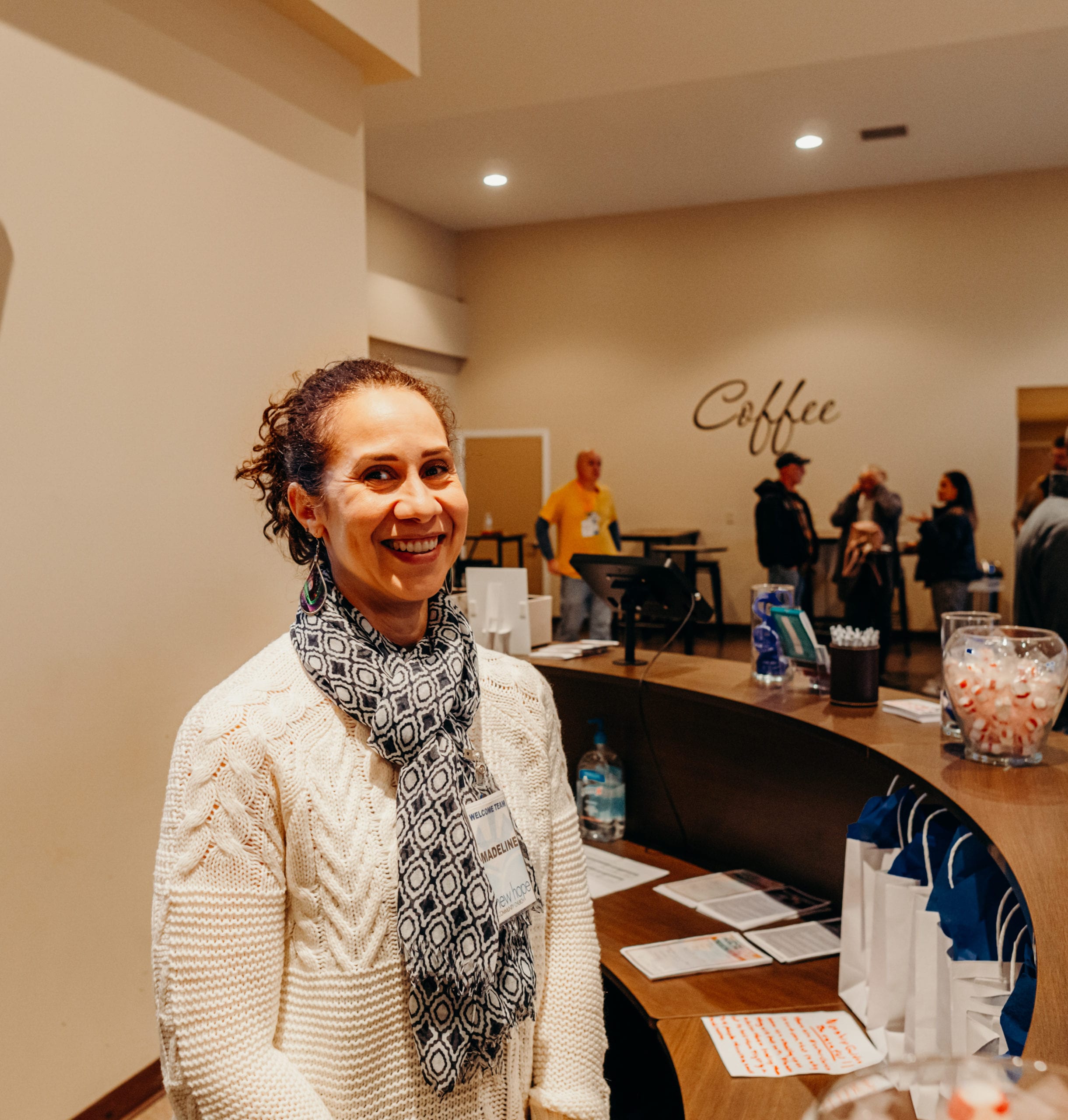 Find out what it
is like to come to New Hope!
If you have younger children, you can pre-register your children for Kidz Church (birth-5th grade). If you would like, you can also let us know that you are coming and sign up for a complimentary gift bag to pick up at the Welcome Center.

We hope to see you soon!