The Lord is near to the brokenhearted... (Ps. 34:18a)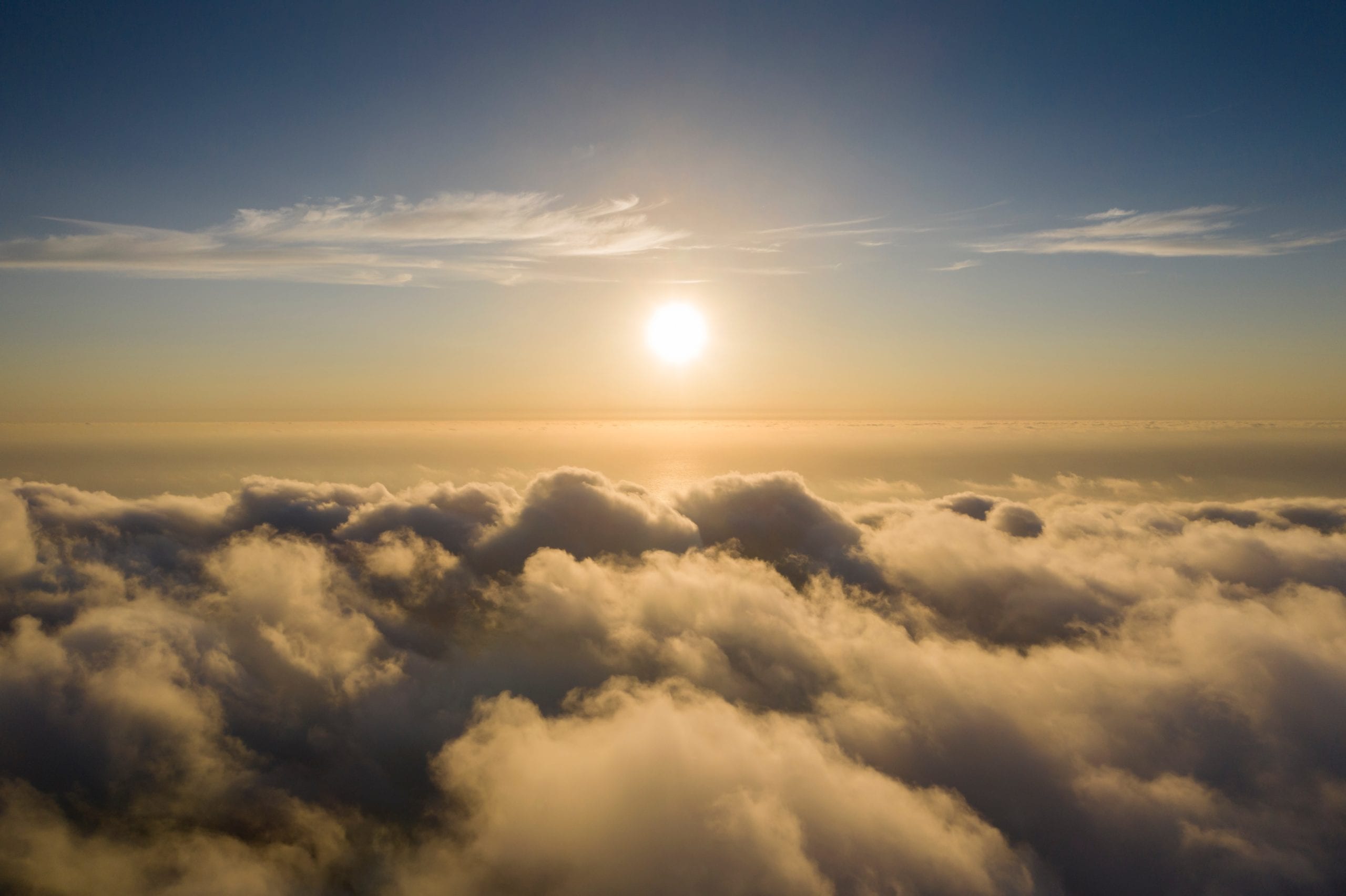 We desire to be a blessing to those in our community, especially in times of the loss of a loved one. We are honored to be God's servants to any in our community who would seek a Christian funeral for their loved one who just passed away.
To request to meet with someone to lead your loved one's funeral, please contact our office at 518.798.5778 or email Pastor Jeff at [email protected].