Use your gifts and abilities to make a difference in the lives of New Hope.
Join a Serve Team. Be Used by God.
Signing up for a Serve Team is one of the best ways to get involved at New Hope. Whether it is greeting guests, working with kids, or helping someone find a seat, there is a place for everyone at New Hope.
Ready to Serve?
Sign up now.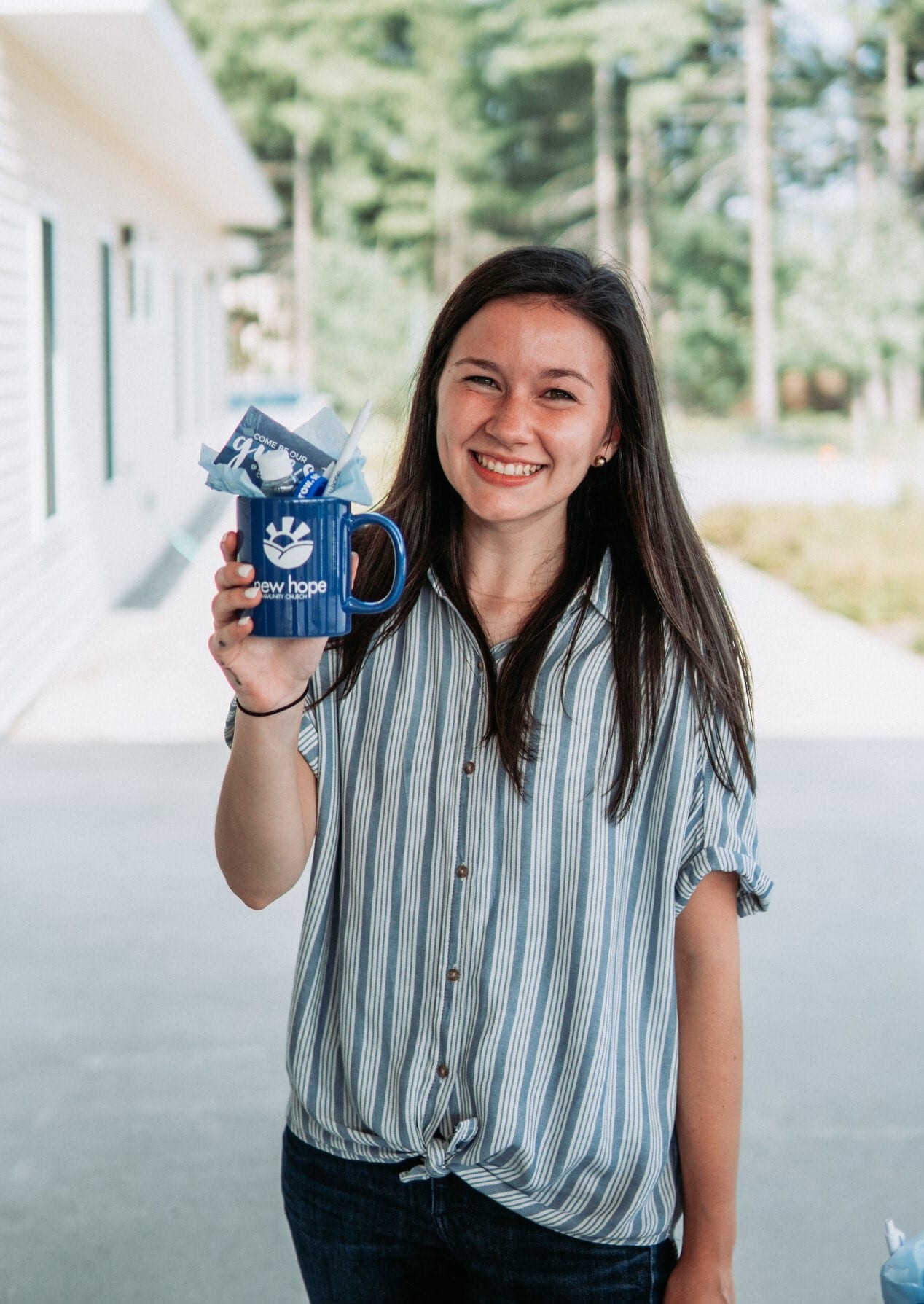 Welcome Team
Be the first to welcome guests as soon as they arrive, answer any questions people might have, and be a part of providing a great experience to our guests.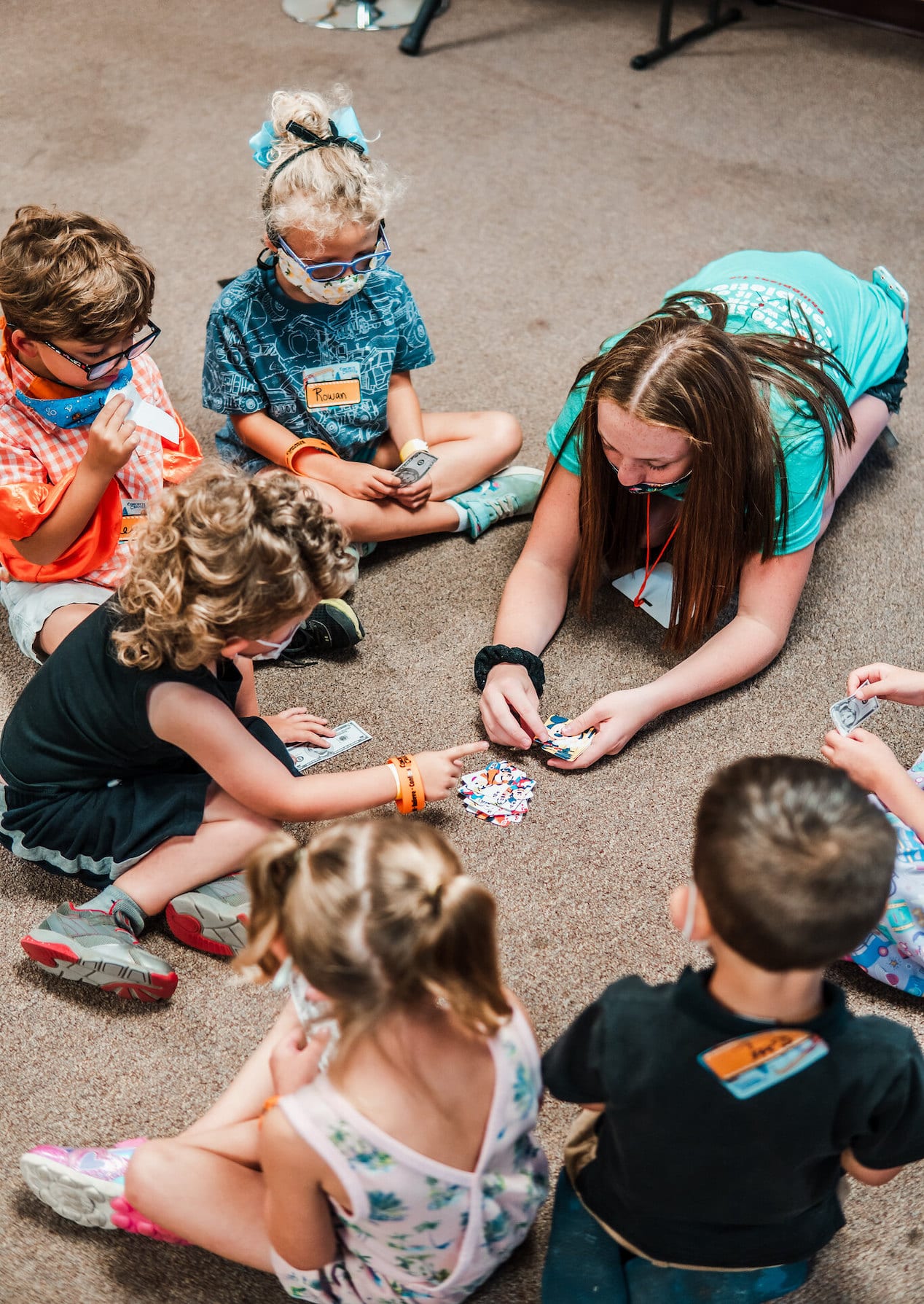 Kidz Team
God loves children and so do we! Be a part of shaping the next generation by engaging kids with the Gospel to help them build their faith.
Media Team
Every weekend our weekend worship services are led by a group of individuals selflessly serving behind the scenes. Be a part of creating an atmosphere, in person and online, where people can experience the presence of God.
Usher Team
Being a helpful hand is the heart of our usher team. Whether it is helping someone find a seat, assisting in baptisms, or welcoming guests, this team helps in many ways each weekend.
Decision Team
Decision Team
Praying with someone over an important situation in their life, giving loving counsel, or, most importantly, helping lead someone to Christ, this team plays an important role in the life of New Hope.
Decision Team
Primetime Team
From welcoming guests with a warm cup of coffee or handing an excited child a snack after service, this team serves by creating a welcoming environment where people can build community with a snack and drink in hand.
Have a heart for serving in the community? Sign up to be notified of opportunities to get involved in our community as they arise.