The foundation of all we do is the Bible, God's Holy Word
To be a growing family of faith, knowing Christ and making Him known, here and around the world.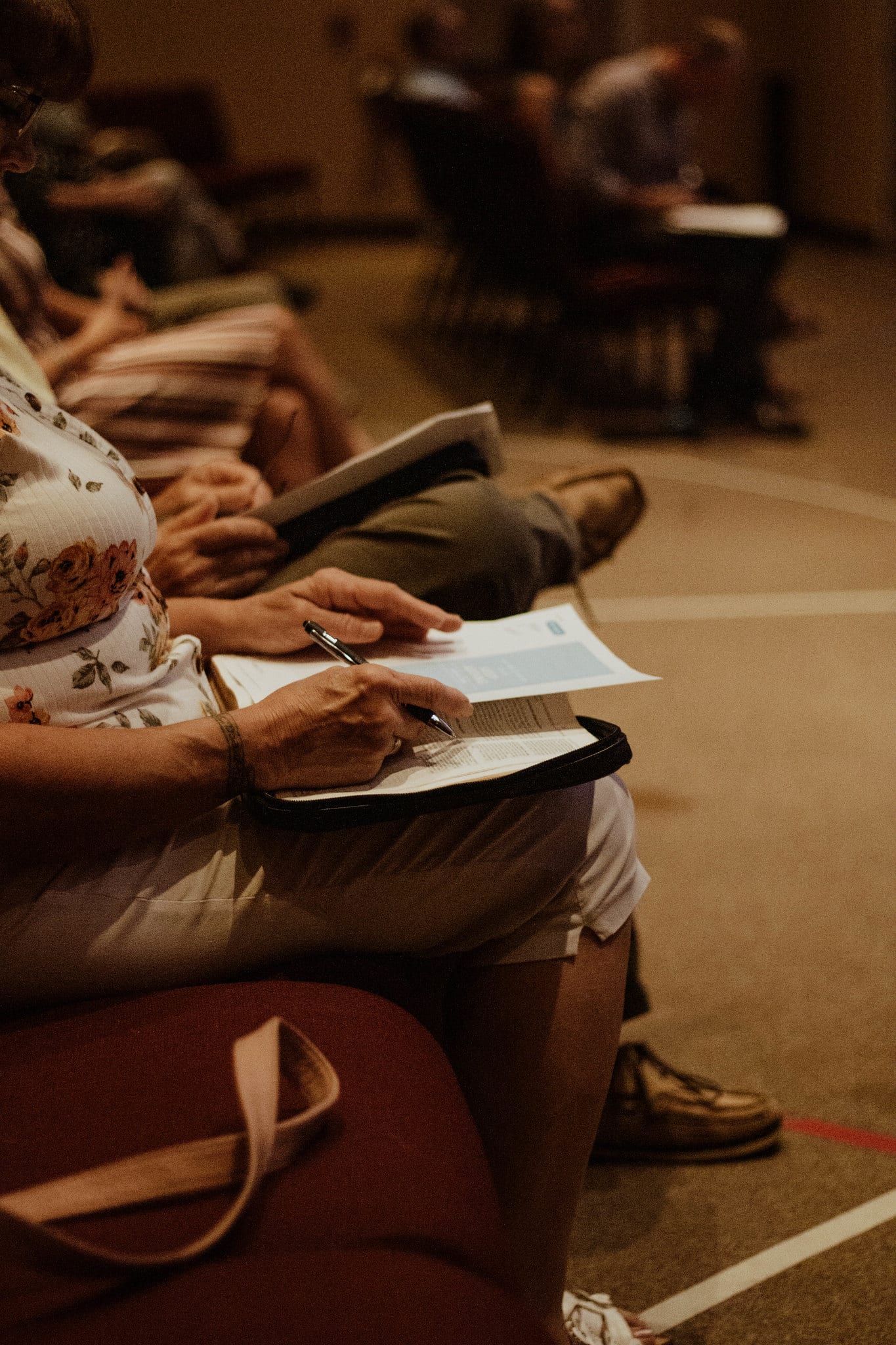 Worship. Grow. Serve.
Church can be so complicated, but we want to keep it simple here at New Hope!
We believe that the Bible is God's Word
and totally reliable.
We believe that Jesus is our only
hope for salvation.
We believe that the whole world needs
to hear about Him!