Start your spiritual journey by attending our Starting Point class
Our next Starting Point class will be meeting on Sat., Dec. 2 from 9-11am.
Everyone needs a starting point. A place to begin your spiritual journey. Our starting point at New Hope involves 3 things: salvation, baptism, and church membership.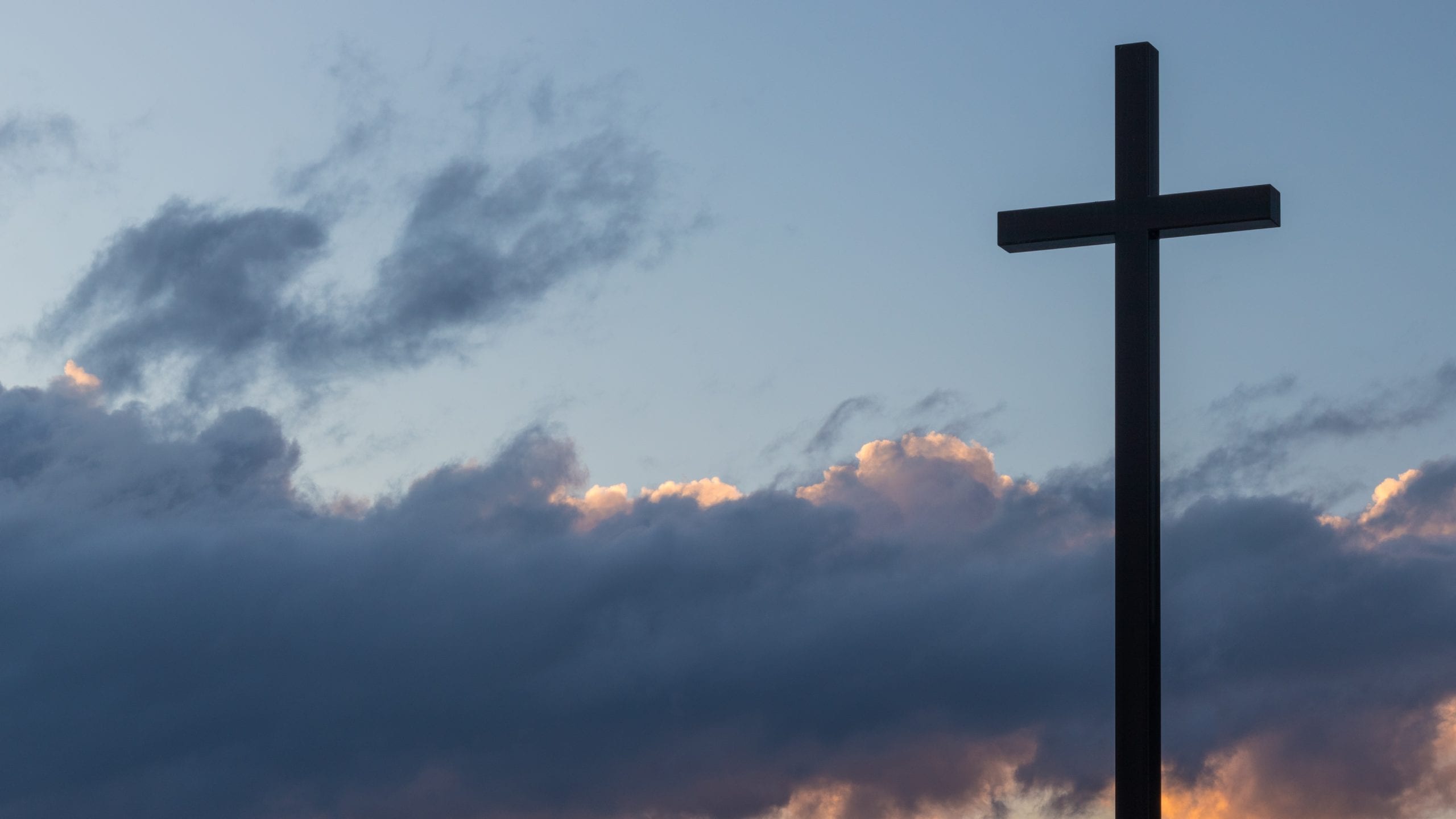 The most important decision of our lives is to start our relationship with God. If you are ready to make that decision or you would like to talk with someone about that, we would be glad to help you with that!
One of our first steps in our walk with God is to publicly show our faith in Christ through baptism. We'd love to help you consider baptism if you believe that might be your next step.
God designed the local church to be our spiritual family where we worship Him, grow in Him, and serve Him. Having a church family is so important to our spiritual walk and growth! If you'd like to find out more about New Hope or how to make New Hope your church family, make your reservation for Starting Point below!