Sharing the Good News and helping those who do.
At New Hope, our heart beats first and foremost for our local community. We want to be the hands and feet of Jesus as we serve our local community through outreach and service projects. We partner with many local agencies and ministries to bring the Good News of Jesus Christ to our community!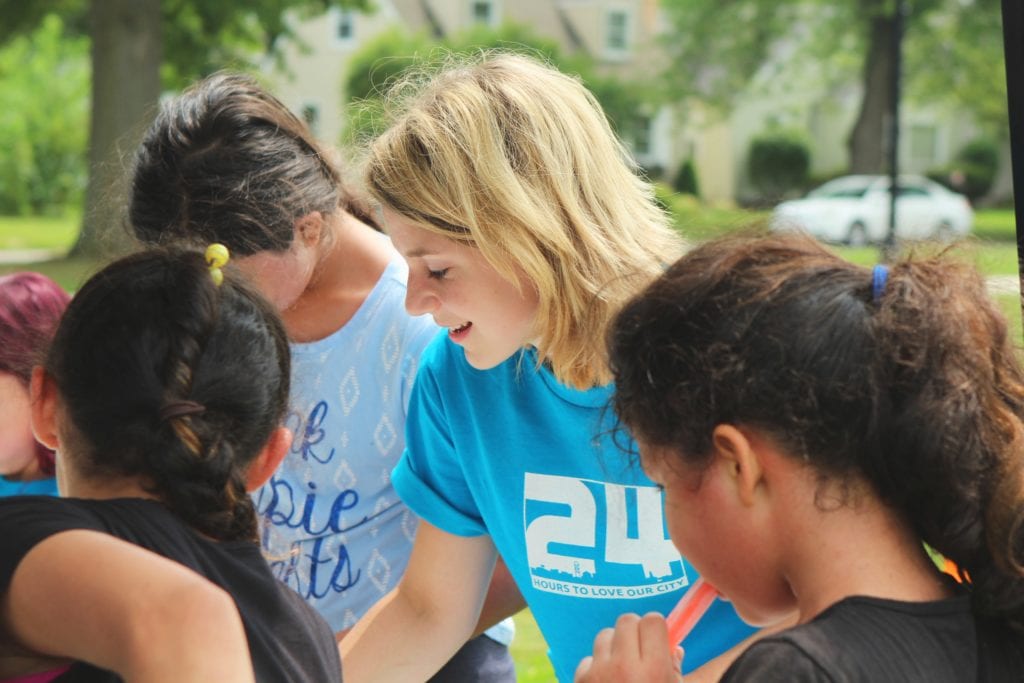 Partnership is a major part of New Hope's vision to reach the Northeast for Jesus Christ. We partner with many like-minded churches as they minister to their cities and towns. We help these churches as they do outreach and ministry to their local communities.
There are many needs across our country. At New Hope, we've decided to put our main focus right now on doing Disaster Relief in areas of the U.S. Gulf Coast that go through natural disasters and need assistance rebuilding their homes, communities, and churches.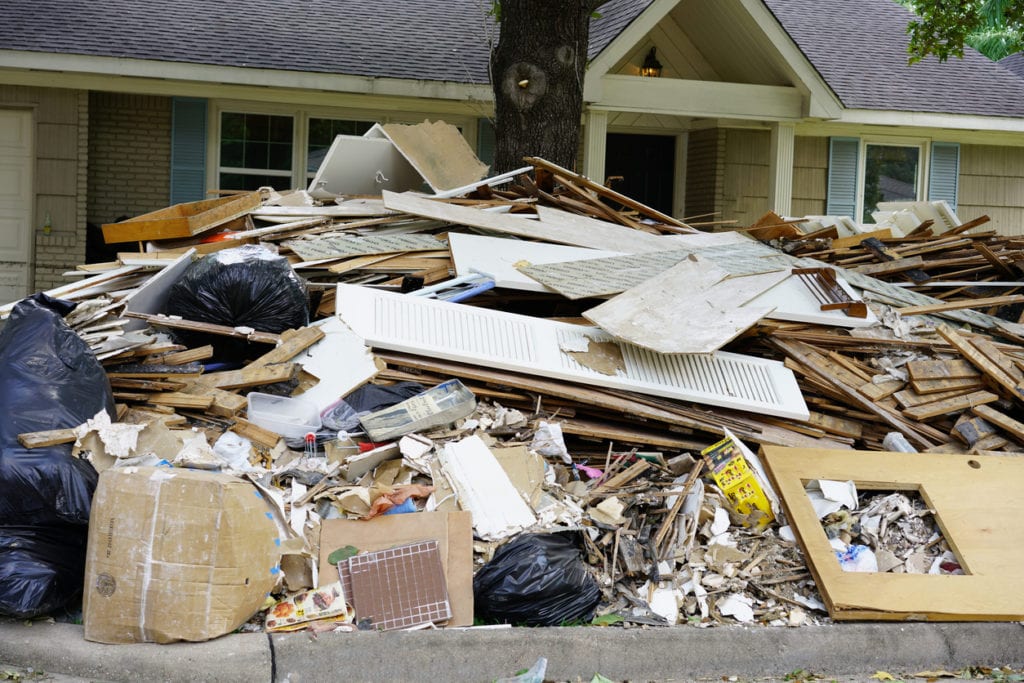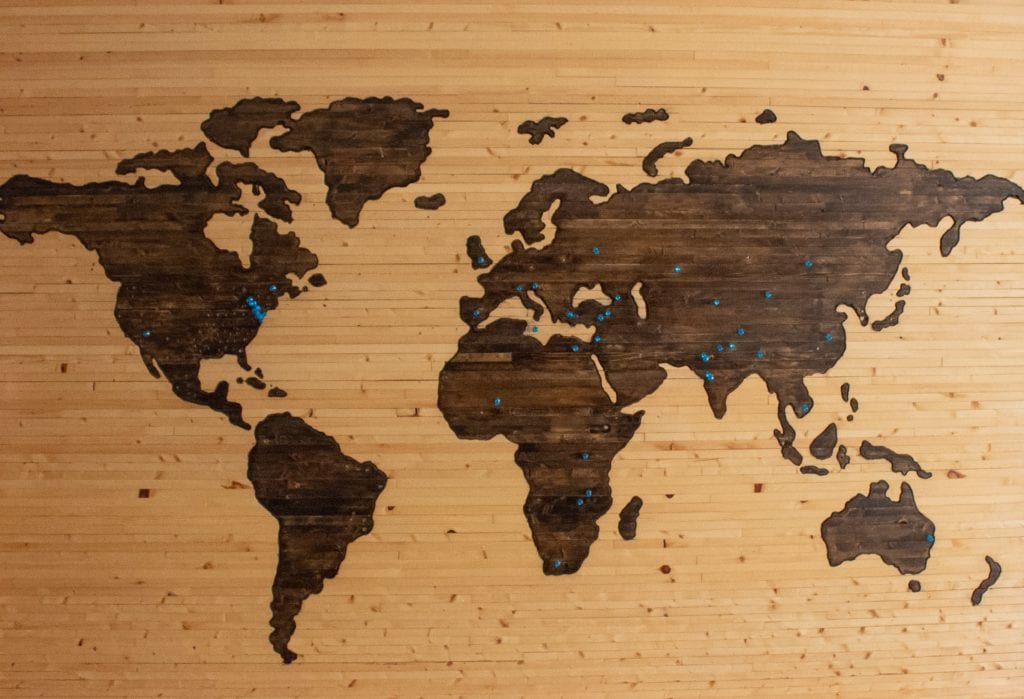 New Hope has a heart for the Good News of salvation to go to the ends of the Earth and to those who have never heard the Good News of Jesus Christ. Our goal is to partner with other international ministries who are striving to reach their people and region for Christ. We currently partner in Asia and are developing other regions for partnership.
Check out our Ministry Partners page to learn more where and who we are partnering with to share the Good News.