At New Hope, we want to share Christ all over the world and during New Hope loves the North Country, we're going to start right here in Queensbury! Join us on our mission trip to our community with opportunities every day of the week to share Jesus in some special ways.
Serving our community is a great bridge to sharing Christ with them. On this night, we will be helping those in our community with yard clean up, landscaping, and a multitude of other needs. We need those to work and those to just sit and engage with the homeowner so there is a place for everyone.
Raking
Debris Clean up
Weed Whacking
Light Tree Trimming
Talking with home owner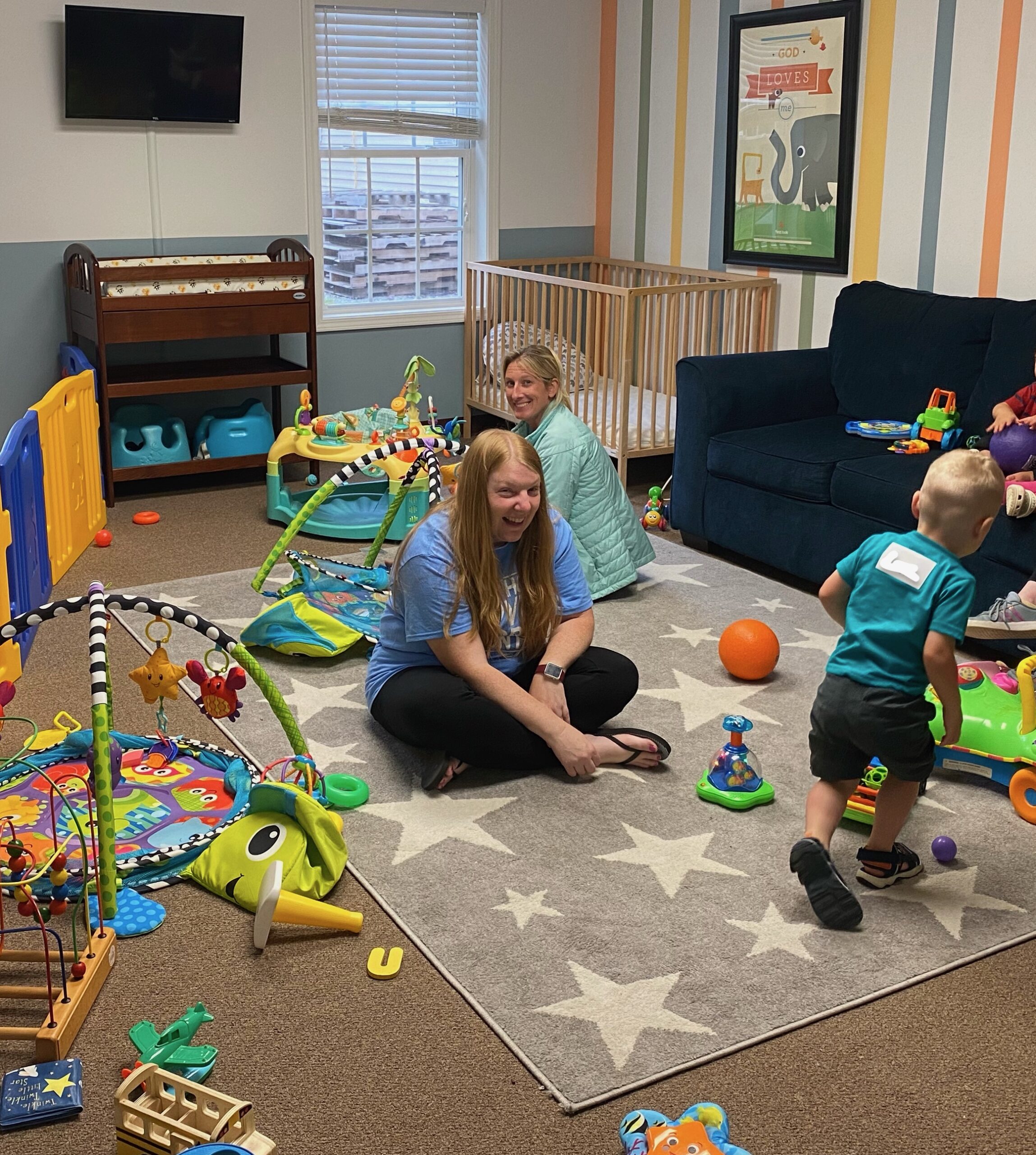 Registration
Games
Kitchen
Crafts
Safety
We want to serve families who are serving families. We know parenting can be hard, so we want to support foster families by creating a window where they can go out and spend time doing whatever they need.
The Open Door Mission has been making an impact on the homeless in our community for years and we are always grateful to get to partner with them. We will be helping prepare and serve each meal for the entire day. They also have some extra cleaning opportunities to give some care to some areas of need.
Help Prep Meals
Serve Meals
Deep Cleaning
Guest Interaction
We all have circles of influences and places we often visit. On this day, we want to intentionally go out to our community to invite people to the block party on Friday. That could be your local park as a family, your next door neighbor, or a local restaurant that you often eat at. Grab some invites and find those God wants you to engage.
Give away block party invites.
Engage your community and share Christ.
As the school year is winding down, we want to invite our community to a block party. We will have free food, bounce houses, snow cones, cotton candy, games, and a lot more. A great opportunity to serve and invite others to join. This is a great bridge to meeting people in our community and sharing the love of Christ with them.
Setup/Breakdown
Food Prep/Serving
Bounce Houses
Facepainting
Mingle and Minister