New Hope's 20th Anniversary Celebration
Anniversary Prayer Night
6:30PM
Celebration Worship Service
6PM
Celebration Worship Service
9AM | 11 AM
There are many things that God has called us to be about as His people, but this year, we believe that the Lord has given us 3 primary areas of focus as a church family: #Disciple 500, Saturation in Prayer, and Getting Serious about Sharing Christ.
At New Hope, we love to see God working in the lives of kids and youth! We have specific weekend programs for every age. Click on one of the buttons below to learn more about these different ministries.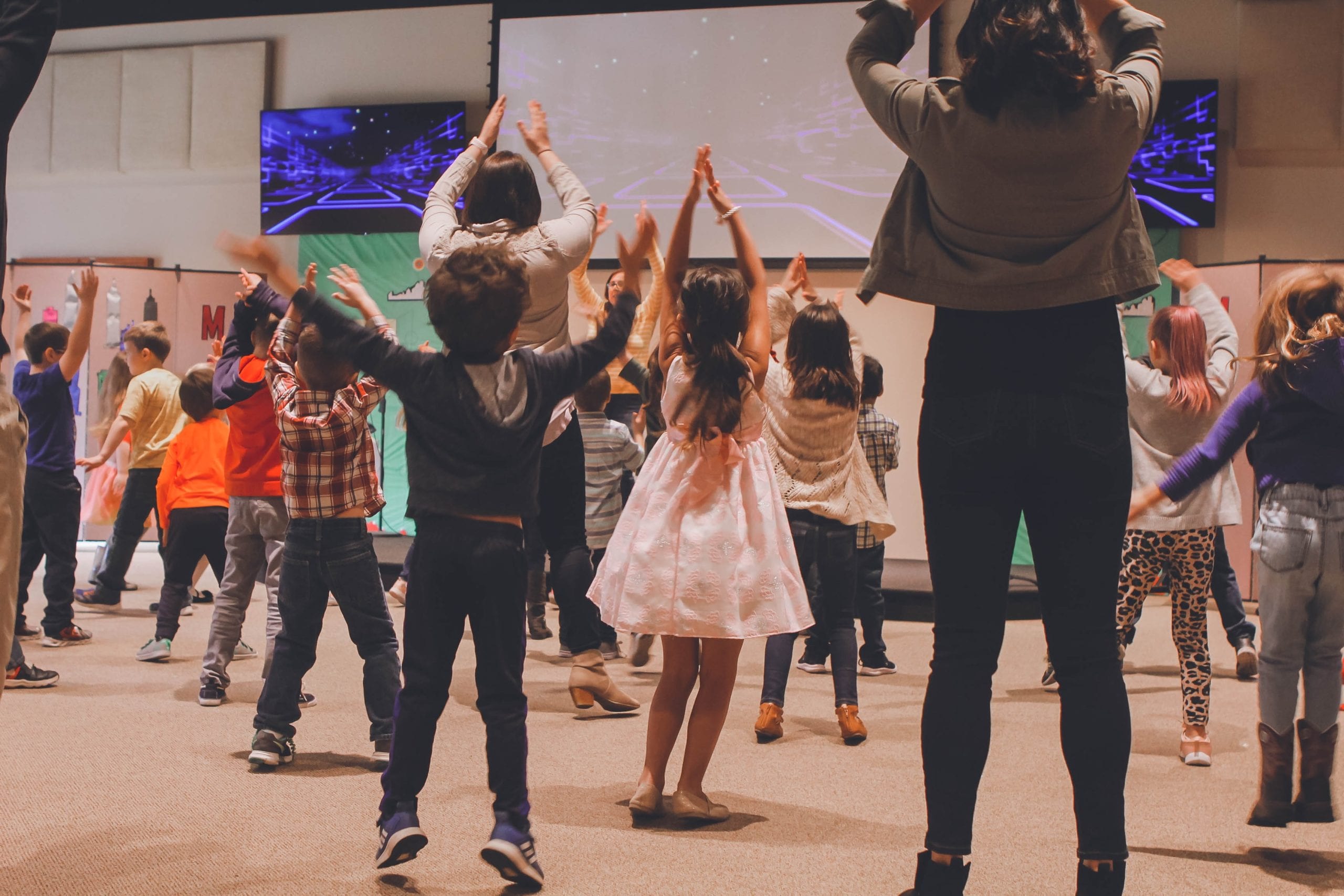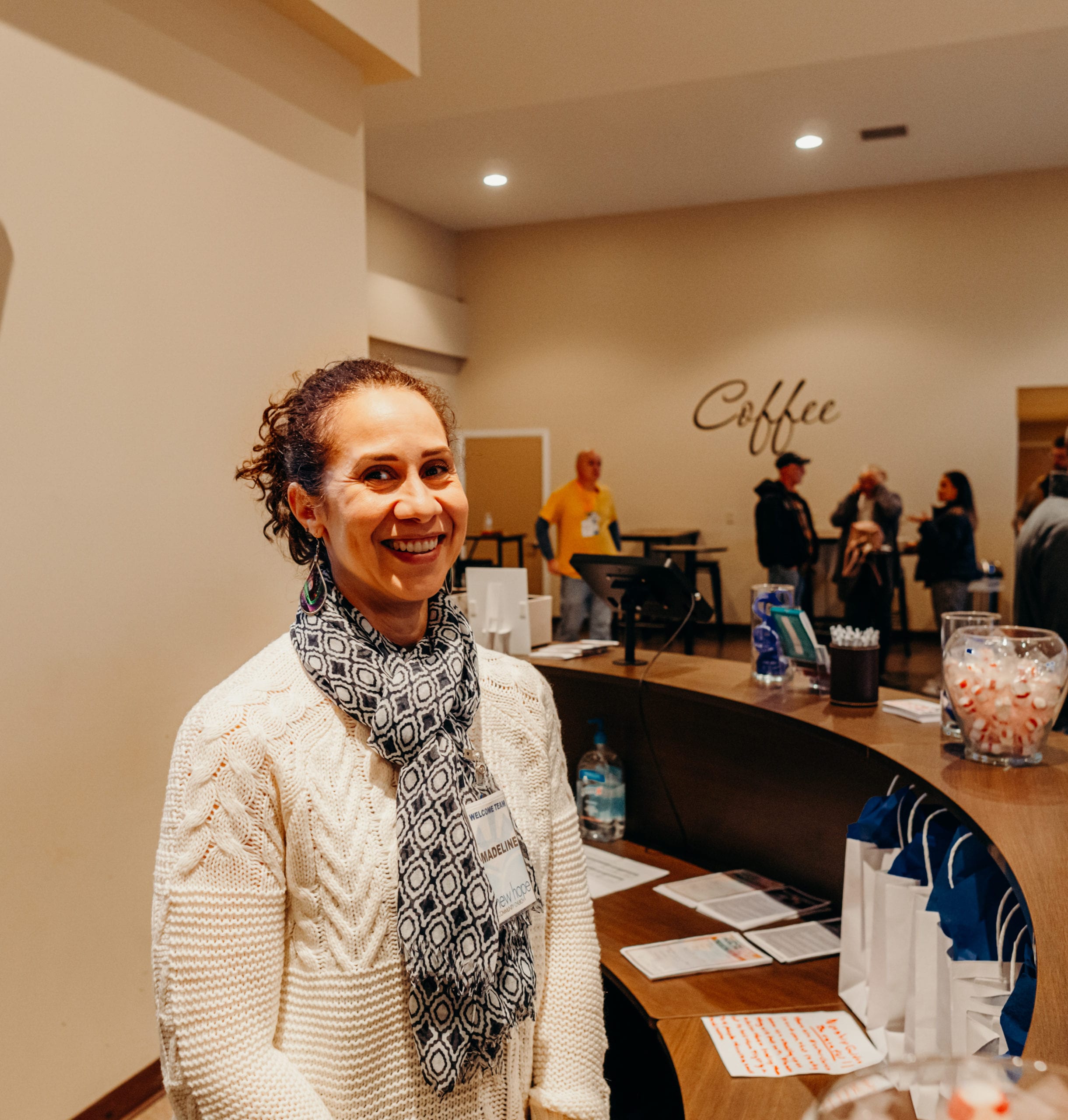 Find out what it
is like to come to New Hope!
If you have younger children, you can pre-register your children for Kidz Church (birth-5th grade). If you would like, you can also let us know that you are coming and sign up for a complimentary gift bag to pick up at the Welcome Center.

We hope to see you soon!